What I am waiting on: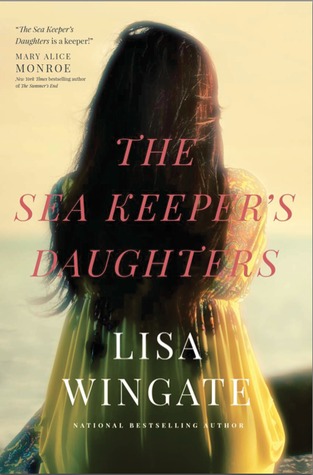 When does it release? September 1, 2015
Why am I waiting? I am loving this series so much that I requested the ARC and preordered the ebook. Each book is a stand alone with a contemporary and historical time line. Lisa Wingate is becoming a new favorite author.