I got this idea from Carrie at
Reading is My Super Power
. I thought it looked fun. I'll be using Christian fiction titles to answer all of the questions.
How do you feel today?
It's been a rough couple of weeks.
Describe where you currently live.
I live in Florida. It's hot.
If you could go anywhere, where would you go?
I think Italy would be beautiful.
Your favorite form of transportation.
I don't really like to fly, but it's faster than driving.
Your best friend is?
My husband.
What's the weather like?
There wasn't a title that said "it's still so freakin hot!"
Your fear?
I'm afraid of being a little pitchy when I sing in public.
What's the best advice you have to give?
However far you've gone, God's always there waiting.
Thought for the day?
Talk less. Listen more.
How would you like to die?
How I die doesn't matter cuz I know where I'm going.
Your soul's present condition.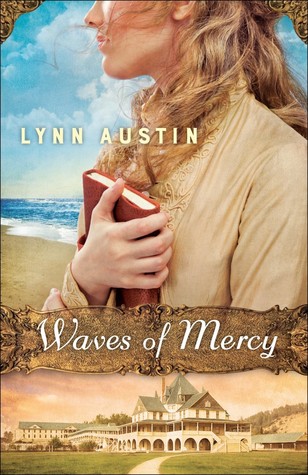 God's mercy is overwhelming.
That was a lot of fun, and a lot of typing. I'm not a big fan of the typing. Make sure you check out
Carrie's post,
and let me know of you do this tag on your blog.