I reads six books over the past month. Participating in Bout of Books was a big help in bumping up my book count a little bit. Here are the books I read this past month and what I thought about them.
Book two in the Treasures of Surrey series, but it can be read on it's own. I really enjoy the style of writing, and the slightly creepy story line. If you enjoy British period dramas, you should give this one a try. Very enjoyable.
This was a quick romantic suspense. I did a review
here.
This was a really well written historical romance. I loved the characters and the circus setting. It had a bit of a beauty and the beast vibe going on. I definitely want to pick up more by this author. Highly recommended.
I read a lot of historical romances this month. I enjoyed this one, too. I did a full review
here.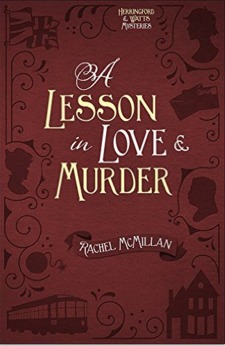 I'm loving this cute, quirky Sherlockian style series. I did a full review
here
.
I Let You Go
This book was so good. Very twisty. I can't say much without giving away spoilers, but if you are looking for something fast paced and unexpected, you should give this one a try.