I can't believe October is over. We have actually had some cooler weather here in Florida. Fall is in the air. Here are the books I read this month and my thoughts about them.
This was a lovely story about a women coping with survivor's guilt after a terrorist attack. She ends up befriending the family of one of the other victims. It's a gripping story with a touching ending. I'm looking forward to reading more by this author.
I always read Melanie Shankle's books when they come out. They're so much fun and I love her writing style. While this one was not my favorite by her, it was still really good. There were times I was laughing out loud. This was problematic since it was 2am and my husband was trying to sleep. Definitely give it a try if you like humorous memoir.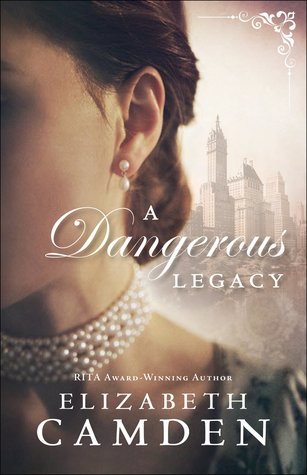 I did a full review of this book
here
.
This book was weird, and I didn't like it. It started out as a fun, whimsical baking story. Then it turned into this strange magical realism story that bored me to tears. Not recommended.
I did a full review of this book
here
. I will say the more I thought about this book, the more I think there were some plot points that were kind of dropped. I won't get more specific than that because of spoilers, but it was still a worthwhile read.
I'm also proud to say I have completed my Goodreads challenger of 70 books this year. Everything else from here on out is frosting. What books did you enjoy this month? Let me know in the comments.