Here are some series I think would make great TV shows. I'd watch them. I picked out a few for my mom, husband and daughters as well.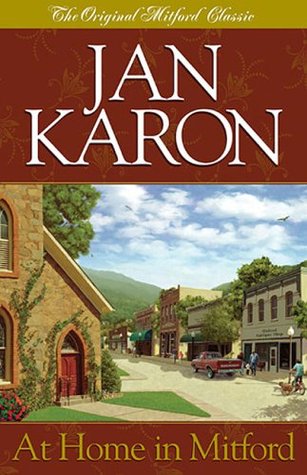 My mom loves these books.
There are so many books in the Baxter family series, there would be plenty of material to work with.
These books feature a quirky and diverse group of ladies. The inner city Chicago setting makes it even more interesting.
These are my husband's favorite books. He says they should be made into a TV show. Think Game of Thrones, but a little more family friendly.
Another one of my mom's favorites. She compares Ivy Malone to Jessica Fletcher.
There are only two books in the Darling Family series so far, but there is lots of drama already. The small coastal Maine town would make a great setting.
The Fairlawn Trilogy holds a special place in my heart. It feature a great heroine, a small town in Florida, and a family owned funeral home.
I asked my younger daughter what books she would pick for a TV show, and she said The Sister's Grimm.
She also picked The Books of Elsewhere series.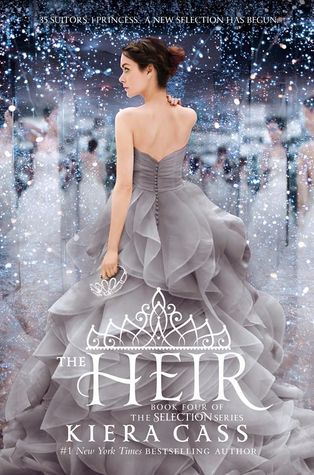 The Selection series would be a great YA series. The costumes would be beautiful.