I did a most
anticipated books of 2015
post at the beginning of the year. Most of those books have already been released, and some of them have already been read. here are ten books I'm looking forward to in the second half of the year.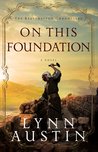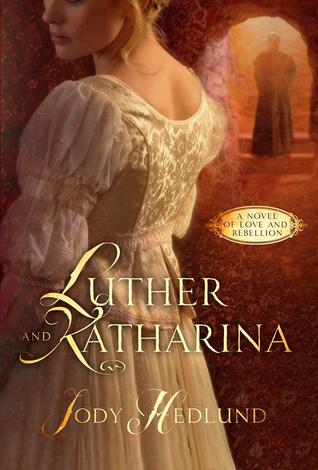 Check out more top ten lists at
The Broke and the Bookish.