My reading has slowed down a little lately. I have been struggling to find books that really hold my attention. I also have a growing stack of books that I have been saving for the summer months that I am itching to read. Maybe I should just go ahead and get my summer reading under way. It's certainly hot enough already. Here are a few books that enjoyed and am currently enjoying.
Just finished:
I loved the WW1 story line. The contemporary story line was good too, but wanting to find out what happened to Sophie was what kept me going. Not the greatest duel timeline book I have read, but still very good.
Currently reading: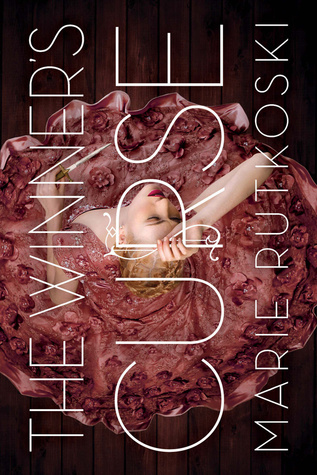 I am pleasantly surprised by how much I am enjoying this one. There's lots of action and political intrigue. It is YA, but it reads well. I don't feel like I'm being talked down to like some YA novels. It has really complicated love story as well.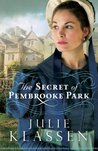 I'm only a few chapters into this one. I'll devote my full attention to it when I'm finished with The Winner's Curse. This is a big, creepy house story, and I love big, creepy house stories.
This is my nonfiction for June. I'm reading a chapter a day. It is a little deeper than I thought it would be, which is nice.
I'm reading this one at the gym, so it's going to take a while. I love the writing style and the small town WW2 setting, but the characters are rubbing me the wrong way.
Up next