I have a stack of books begging me to read them this summer. Some are light and breezy some are a little bit heavier. And, for the first time ever, I will get to read on an airplane. I'm all kinds of excited about that. The last time I rode on a plane I had a two year old, and didn't even think about reading. She is now thirteen. That's how much I get out. Here are some books I am hoping to get to during the summer months.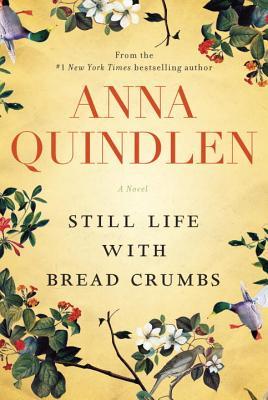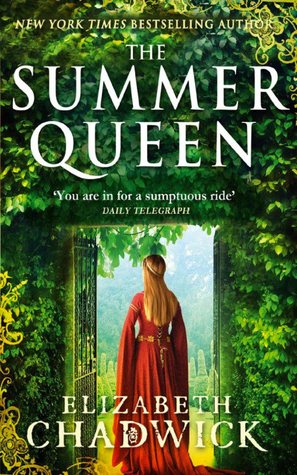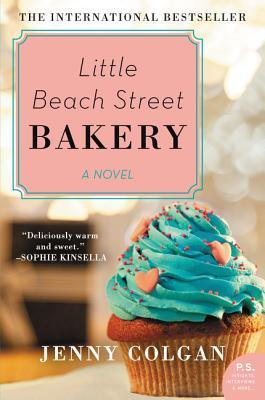 I'm really excited about these. I have several new to me authors on the list. Check out more top ten posts at
The Broke and the Bookish.