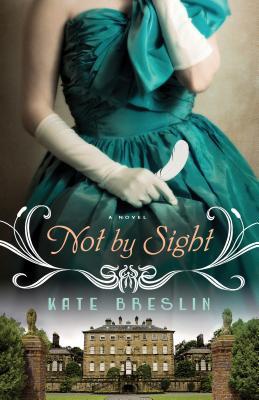 Not by Sight is an historical romance set in England during WW1. The main character, Grace Mabry is a suffragette and patriot. When she gives a white feather of cowardice to Jack Benningham, she thinks she will spur him to join the fight for their country. Instead, she is the one who learns a lesson.
I enjoyed this romance. It was a lot more light-hearted than I thought it would be. Grace was a strong heroine even though she was a bit naive through out the story. Jack was grumpy but likable. The main characters had really good chemistry.
I was disappointed that there wasn't more action in the story . Jack was a spy for the British, but he didn't do much spying. I also would have enjoyed more history woven into the plot. It felt like the book could have been set during any war and had all the same things happen.
Overall, this was an enjoyable read. I would recommend it to readers who enjoy historical romance.
I received this book for free from Bethany House through Net Galley for the purpose of review.