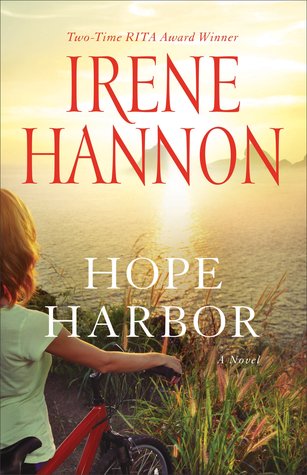 This was a really great summer read. It had a sweet romance with well rounded characters. It took a little while for the characters to get together, which was nice. There was also a side story about a mother and her estranged son that was heart warming. The themes of forgiveness and second chances gave it a little more depth than your average contemporary romance. I'm not sure if this is a stand alone or the first book in a series, but I would enjoy reading more books set in this town.
I would recommend it to readers who enjoy romance or who have enjoyed other books by this author.
I received this book for free from Netgalley for the purpose of review.