What I am waiting on: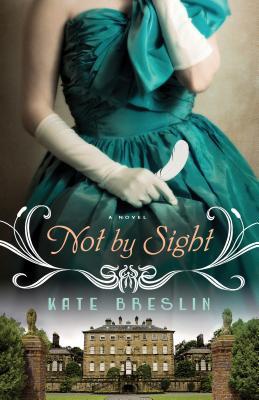 When does it release? August 4,2015
Why am I waiting?
I read this author's debut novel earlier this year. It has gotten a lot of buzz, but I was underwhelmed by it. It may have just been me, so I want to give
Not by Sight
a try. It sounds really interesting, and the cover is beautiful.
Check out more Waiting on Wednesday posts at
Breaking the Spine.