Read. Sleep. Repeat.
is hosting their annual ARC August Challenge. I have a lot of ARCs (Advanced Reader Copy) piling up, so I have decided to participate. Here are the ARCs I'll be choosing from: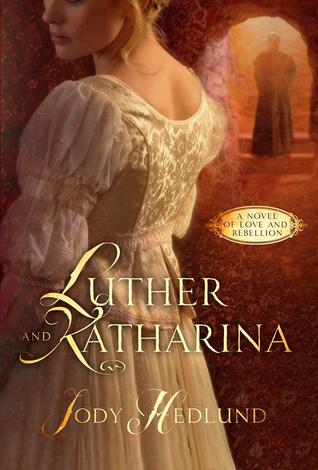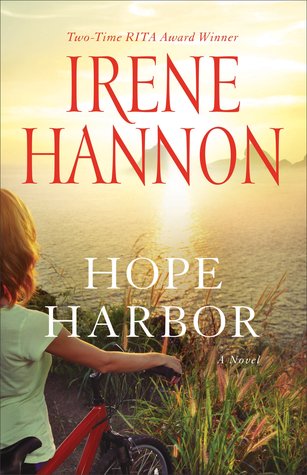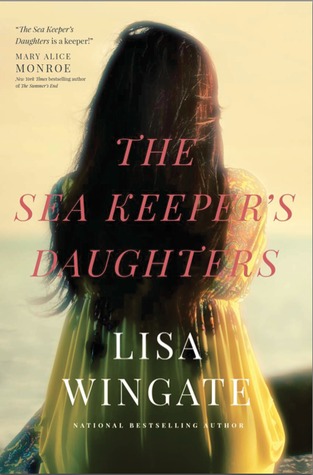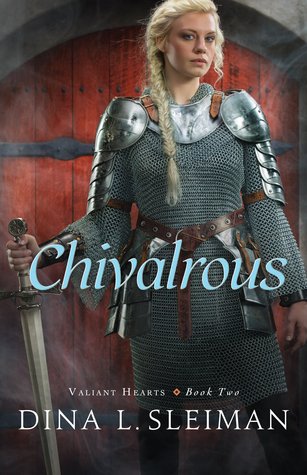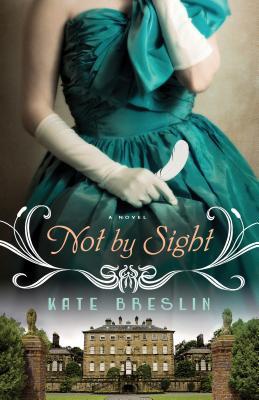 I plan on updating my reading progress every week, so I'll keep you posted. I would love to get through all of these, and get completely caught up on my reviews by the end of summer. Thankfully, these are all books I have been looking forward to reading this year.
Check out Read. Sleep.
Repeat. for the rules of the challenge.