Here are some of the most recent books to magically appear on my Kindle: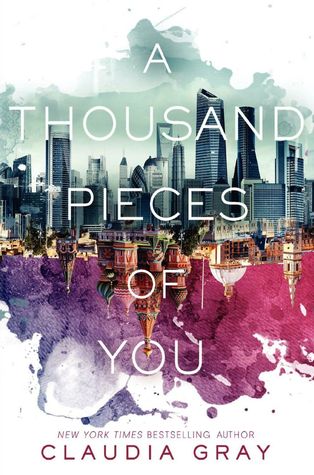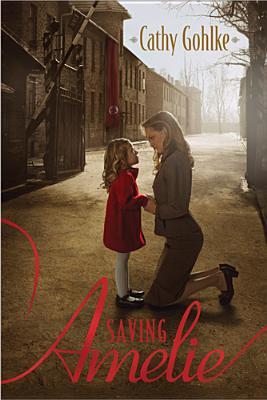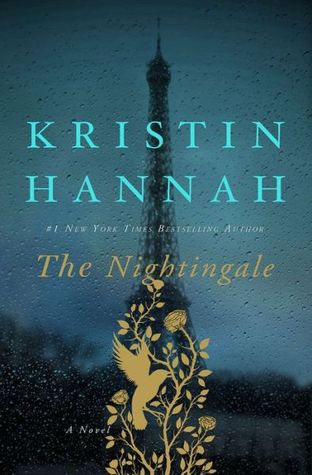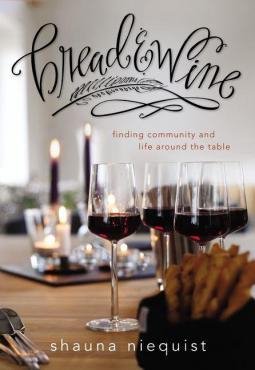 Most of these were less than $2. I paid more for The Nightingale, but for the most part I wait for ebooks to go on sale. I plan on doing a post of my favorite ebook bargain blogs soon. Check out more top ten posts at
The Broke and the Bookish.