This is one of my favorites of the year, so far. It was beautiful and gut wrenching. It's set in the present day and in Nazi occupied France. The characters are so brave and the story is revealed slowly and methodically. It is a hard book to read because there is so much suffering, but it's a beautiful story.
I needed something a little lighter after reading The Nightingale. This book had a cupcake on the cover, so I thought it would fit the bill. I'm not a fan of chick lit. There's usually too much swearing, sex, and an obnoxious best friend who swears too much and has too much sex. This book had all these things, but it also had a good story and a protagonist I was rooting for. I had some issues with the romance, but over all it was a fun, surprisingly deep read.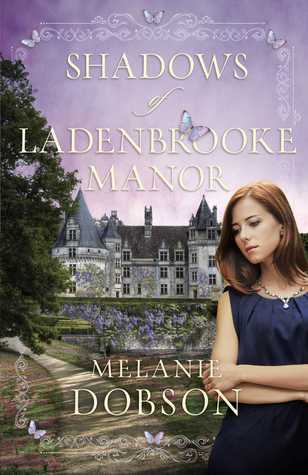 I have been looking forward to the release of this book all year. I think I enjoyed the first book in the series more, but this one was really good as well. The setting of the story was sad and mysterious, and the plot kept me guessing until the end. I didn't fall in love with the characters, however. They all seemed to be guilty of making bad decisions, but, if they hadn't, there wouldn't have been much of a story.