I have read some really good books lately. I was able to get a lot of reading done on our trip to Iowa for my In-Laws retirement. All of the books I have read over the past few weeks have been four and five stars, which is nice. Here are some of my most recent reads.
Just finished:
This was the book I read on vacation. Not exactly light reading, but it was so good. The parallel story lines were equally interesting, and the characters were real and believable. There are some hard scenes though, and the end is sad. I definitely needed something lighter after I read it.
Little Beach street Bakery
This is probably the first Chick Lit I have ever completed and enjoyed. It was surprisingly deep with complex characters. It also made me want a puffin. You know, the bird. It didn't win me over to the genre, but I will check out more by this author.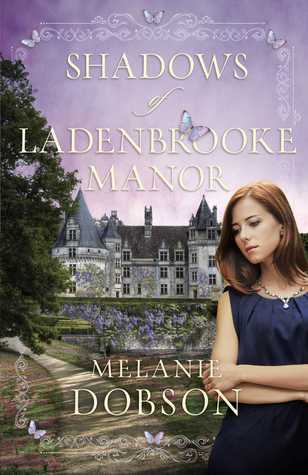 This is the second book I have read by Melanie Dobson. I really enjoy her settings and she has some good plot twists in what is essentially a family drama. The characters rubbed me the wrong way sometimes, but if they never made bad decisions, it would have been a pretty boring story.
Currently Reading:
The Choosing
I"m only a few chapters into this debut dystopian, so I can't say much about it. I have been looking forward to reading it for months, and so far it's very good.
Coming up next: