I completed six books in the month of August. I wasn't really blown away by any of them. This was probably my least favorite reading month of the year so far. however, I did make progress on my Goodreads challenge, and I got a couple of reviews done. We'll call that a success! Here are the books I read and what I thought about them.
This was a cute historical romance. I did a full review
here.
I loved the Boston setting. I did a full review
here.
I didn't care for this one at all. It's supposed to be a thriller, but you know what's going on with the missing children the whole time. Also, the parents are just stupid and irresponsible. Not recommended.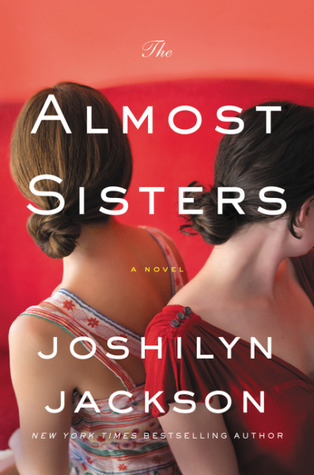 Overall, I really enjoyed this one. I thought the love story was really sweet. I had some issues with some of the morals or lack there of, but the writing was really good. This was a Modern Mrs. Darcy book club pick, and we got to have a chat with the author. I have a couple of her books on my shelves that I want to check out.
This was my favorite book of the month. If it hadn't been in the Modern Mrs. Darcy summer reading guide I doubt I would have picked it up. Although it was set in the real world, the writing style reminded me of Stephen Lawhead. It also wrestled with some big questions about faith and religion. I'm not really sure how to describe it other than a literary mystery. If you enjoy books with lots of literary references, you should check it out.
I absolutely hated the people in this book. They were stupid. I don't really have much else to say except if there was a bad decision to make, they made it.