The church my husband and I first attended as a married couple had a fabulous library. It wasn't the first time I was introduced to Christian fiction, but it was the first time I had a lot of it to choose from. We didn't have cable, so reading was my main source of entertainment. Here are some of the books that I found during that time of my life.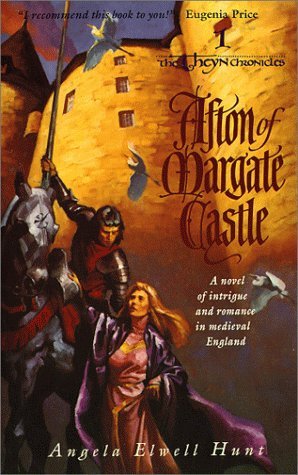 Wow! These covers are making me nostalgic! What books got you into reading your favorite genre? Let me know in the comments. Check out more top ten lists at
The Broke and the Bookish.