Kindle Books:
Physical Books: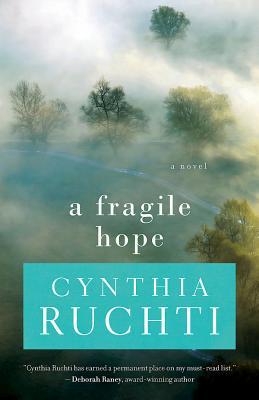 I have already read
To the Farthest Shores
. It was very enjoyable. You can read my review
here.
I hope they keep putting the
Chief Inspector Gamache
books on sale. I think I have the first four now. I heard that number four is when the series really hits its stride. We'll see.
My pastor is always recommending Tim Keller's books, so I was excited to see this one go on sale. It will also fit nicely into my Modern Mrs. Darcy reading challenge.
What books did you get this week? Let me know the comments.