What I am waiting on: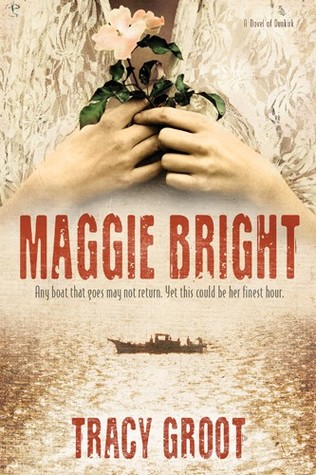 When does it release? May 1, 2015
Why am I waiting? I read The Sentinels of Andersonville last year and loved it. It was so fresh and unique. Maggie bright looks really good as well. I love the title and cover. Plus, when I see the author's name, I have to say, "I am Groot" in my best Vin Diesel voice.