I have been reading some amazing books in the past couple of weeks. Here are the ones that really stuck out.
Biblical fiction can be hit or miss for me. I like a realistic portrayal of the times. I feel like many authors inject too many 21st century sensibilities into their characters. I loved Legend of Sheba. It was authentic and gritty.
I loved Allison's first book, The Traitor's Wife, so I could not wait to read her newest book when it came out. This fictional bio of Empress Sisi Hapsburg was filled with historical details and raw emotion. My heart broke for Sisi. She was a lot like Princess Diana. Loved by the people, but spurned by those closest to her. Allison hinted at a possible sequel in the future. I don't know if I can handle it.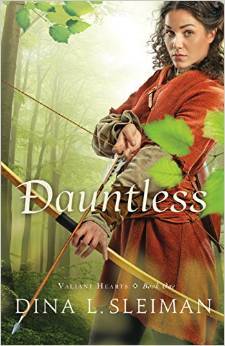 I was pleasantly surprised by this YA historical romance. I did a review
here.
I have a few more books I want to get to this month. Hopefully they are as good as the ones I have started out with. I love reading a lot of four and five star books in a row.