What I am waiting for: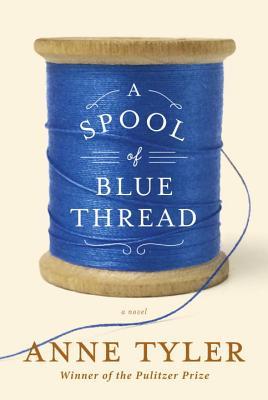 When will it release? February 10, 2015
Why am I waiting? The only Anne Tyler book I have read is Dinner at the Homesick Restaurant. That book was so engrossing and so bittersweet, I still think about it years later. I was excited to see that she has a new book coming out this year. I am hoping my library will be getting a copy. I love the simple cover art.