Here are the books I read in April and some of my thoughts.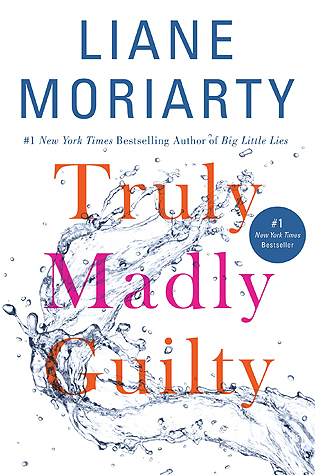 Big Little Lies blew me out of the water. This one, not so much. Maybe I would have enjoyed it more if I had read it first. I felt like it was trying to hard to have big twists. It was okay. I used it for the place you want to visit category for the MMD reading challenge.
This was the Modern Mrs. Darcy book club pick for April, and I loved it. It was a lot of fun and kept me guessing until the end. If you like fictionalized accounts of real life events, you would probably enjoy this one.
I have really enjoyed this whole series. I reviewed this one
here.
I saw the twist coming in this one, but it was still really enjoyable. I'm looking forward to reading more by Kate Morton.
This was a very enjoyable WW2 mystery. I reviewed it
here.
I was given this one for free for review.
This is a well written story with great characters. It deals with sensitive topics such as depression, mental illness, and grief. I would recommend this book if you enjoy contemporary women's fiction.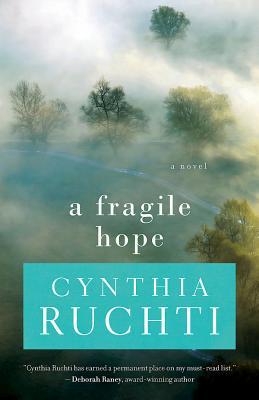 A Fragile Hope

I didn't like this one. Here's my review.

Check out more book reviews and reading wrap ups at Modern Mrs. Darcy.