Usually, I thoroughly research and contemplate book purchases. I've been reading for pleasure for a long time, and I have certain genres and authors I gravitate towards. Occasionally, however, books will magically appear in my hand, on my Kindle. I can't help it. It just happens. Here are some of my more spontaneous purchases.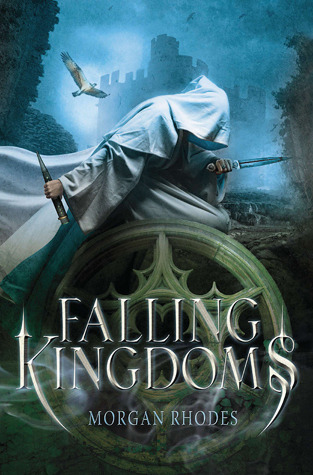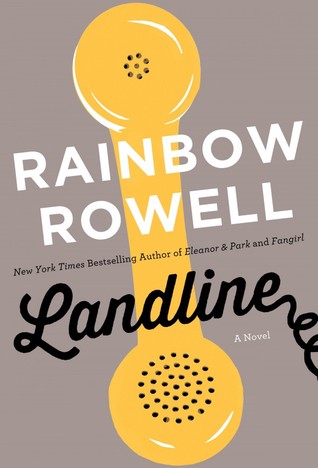 Full disclosure: I've only read
The Edge of Lost.
It was very good. Check out more top top ten lists at
The Broke and the Bookish.