Here's what I've been reading lately.
Just Finished:
I loved this Gothic romance set in a big, creepy house in England. An heiress returns from India to claim her estate, only to find an imposter had gotten there first and died before her arrival. The story keeps you guessing all the way through. If you are a Bronte fan, you will probably enjoy it.
I did a full review of this book
here
. I didn't enjoy this installment in the Darling Family series nearly as much as the first one. Still, it was an easy, fun read. There was a good cliffhanger at the end, so I'm interested to see what happens.
I have read some really great Biblical fiction this year. This one was full of lies and palace intrigue . I did a full review
here.
Currently Reading: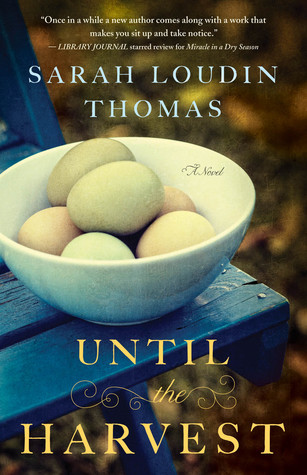 I'm enjoying this one right now. I'll be reviewing it soon.