Here are some short, sweet reviews of the books I read in January.
This book was a great way to start off the year. I did a full review
here.
I hesitate to say I enjoyed this book because much of it is set in a concentration camp. It is extremely well written and kept my attention til the end. It also deals with some of the aftermath of the war. It was interesting to see the process for war crimes and how victims of Hitler's experiments were helped. Not for the faint of heart, but if you liked The Nightingale, you would enjoy this book as well.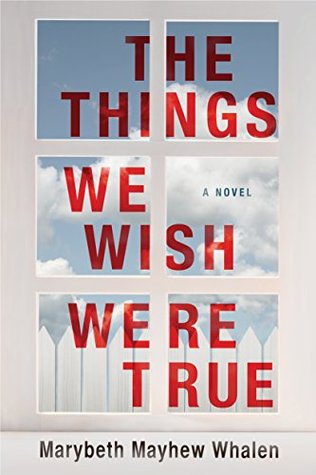 I flew through this one, and stayed up way too late to finish it. It kind of had a "Desperate Housewives" feel to it. I thought the characters were really well done. They were all very flawed, but likable. I saw some of the twists coming, but some really caught me off guard. Highly recommended if your looking for something quick and fun and a little dark.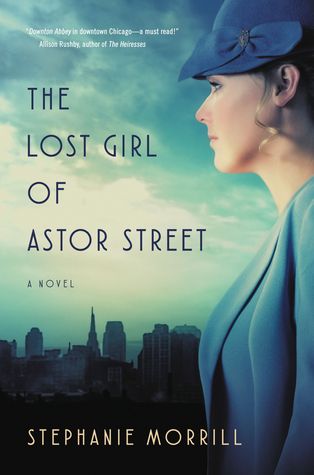 I did a full review of this book
here.
If you are a fan of the HGTV show, or if you just enjoy reading about a happy marriage, this is a great book. It reads much like an interview and follows Chip and Joanna through the early years of their marriage until they were picked up for their TV show.
This was a follow up to
Deep Shadows.
I thought it was going to tie up the series. Based on the huge cliff hanger at the end, I was mistaken. I enjoyed the first book much better. The main character tends to get on my nerves a little. I will admit to feeling a tiny bit of satisfaction when she got punched in the face by another woman. (Don't judge me.) I felt like the secondary characters were under developed. I'll definitely be reading the next book in the series because I want to find out what happens.
This book is a little out of my comfort zone. It's set in New Orleans and has some voodoo elements in it. I'm not really a fan of magical realism, but, over all, this was an enjoyable read. You definitely have to suspend your disbelief a little, but the characters are well done and the story is interesting.