I'm really excited to start Bout of Books today! I'm hoping to get a lot of reading done this week, and see my TBR shrink a little.
Today's challenge is favorite and least favorite book to movie adaptations.
My favorite:
I have so many feelings for this movie. It was actually an improvement over the book. Our local movie theater showed it recently, and my husband took me to see it. I had never seen it on the big screen. It was amazing. So sweet and cute and funny. I want to reread the book one day soon.
My least favorite: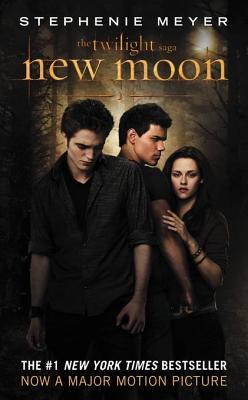 I have really mixed feelings about this whole series, but this was my favorite of the books. I feel like the story really fell apart in the next one. The movie was so boring. About halfway through, I was ready to leave. Or fall asleep. The fact that the people behind us talked the whole time didn't help. Neither did the fifteen unsupervised middle schoolers that came in right before the previews started. It was the worst movie experience ever.