What I'm waiting on: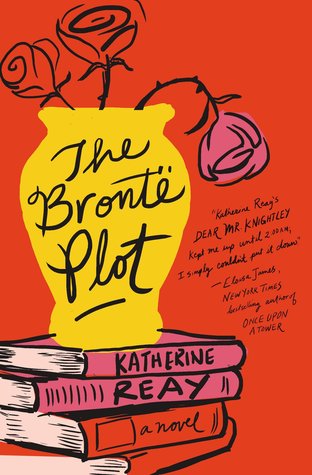 When does it release? November 3, 2015
Why am I waiting? I enjoyed this author's debut novel, Dear Mr. Knightley, but I wasn't thrilled with her next book, Lizzy and Jane. I'm hoping I enjoy this one. I love the whimsical cover art and the title. I have already pre-ordered it.