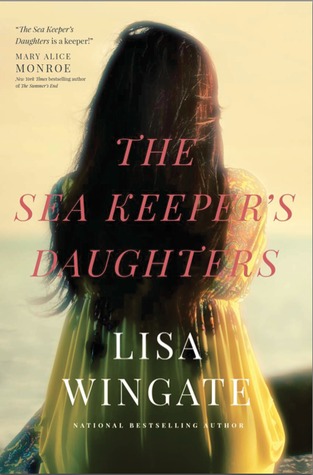 This is the third book in the Carolina trilogy by Lisa Wingate and it is my favorite of the three. This follows the story of Whitney Monroe as she tries to save her restaurant. She returns to her family's historic hotel in North Carolina in hopes to sell it, but she stumbles across several mysterious items that send her on a search for her roots and family members she didn't even know existed.
This novel is told with a contemporary story line and an historic story line that is told through letters. I enjoyed both equally. I thought the characters were engaging and well developed. I couldn't wait to uncover the mystery along with Whitney. I also loved the setting. It was the perfect end of the summer read. I would recommend reading the series in order. There are some loose ends that are tied up in this final book. I would recommend this whole series to women that enjoy literary historical fiction.
I received this book for free for review from Tyndale through Netgalley.