This was a really hard one. I decided to combine debut authors that I read last year with ones I want to read this year. And I still don't think it's going to come out to ten. Here we go.
Debuts Read in 2014:
Debut TBR: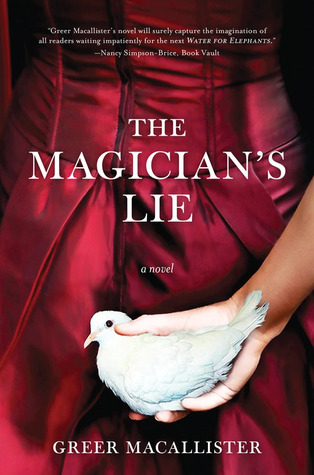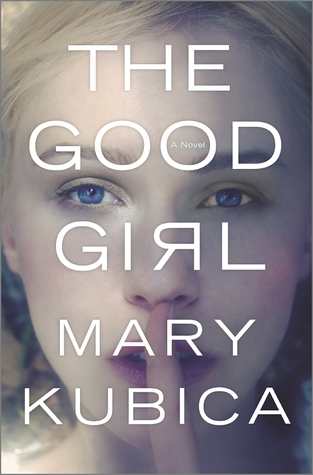 Do you know of any good debut authors? Let me know in the comments. Check out other top ten lists at The
Broke and the Bookish.