It's only the middle of January, but I have already read some really great books. I'll be linking up with Modern
Mrs. Darcy
for this month's Quick Lit, so check her out.
I did a full review of
Esther: Royal Beauty
here
, so I won't say much. I am really excited that Angela Hunt is getting back into historical fiction. I
do
think the title sounds like some kind of Inside Edition expose, but the cover is beautiful. I loved it.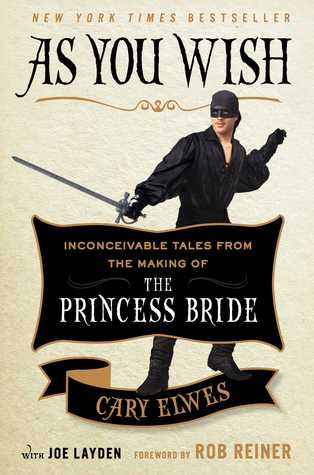 This memoir of Cary Elwes' time making The Princess Bride was absolutely delightful. He has so much respect for the people he worked with, and he is so grateful for everything this movie did for his career, reading it made me feel like part of The Princess Bride family. It also made me want to reread the book and re watch the movie.
Nothing really earth shattering here. This is a good, solid marriage book. I was hoping for some new advice, but it is mostly common sense stuff. I would recommend it for newly weds and engaged couples. I think it would get them off to a good start.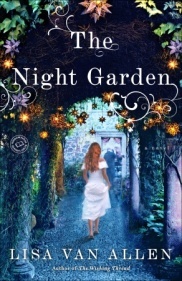 This is my current read. I am enjoying it so far, but it isn't blowing my socks off. It has a lot of magical realism elements, but I am finding it a little predictable. H
ere
is the Goodreads description.
What have you been reading lately?