Here are some books that have given me the creeps. Just a note: it doesn't take much!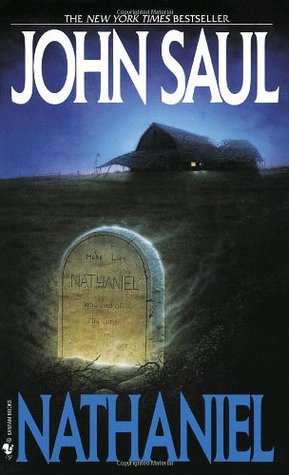 These are all great reads. Flowers in the Attic has some "stuff" in it that I would not recommend for a less mature crowd. It definitely falls into the guilty pleasure category. I think The Oath is about the scariest book I have ever read. What books have creeped you out? Check out more creepy reads at
The Broke and the Bookish
.