Today, I am linking up with
Breaking the Spine
for Waiting on Wednesday, a weekly meme to discuss the books we cannot wait to get our hand's on. But we have to...cause they aren't out yet.
The book I am waiting for: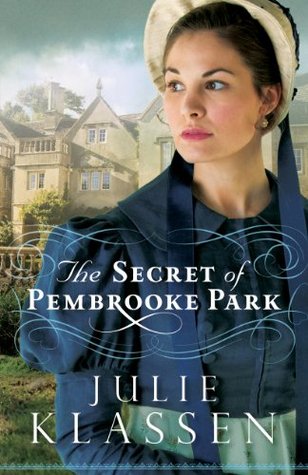 When it will be released: December 2, 2014
Why I am waiting: I have thoroughly enjoyed all of Julie Klassen's Regency era novels. They are pure escapism at its best. I would definitely recommend them if you enjoy Jane Austen or historical romance.
What books are you anxiously awaiting?