Today, I am linking up with
The Broke and the Bookish
for Top Ten Tuesday.
I love it when a book transports me some where far away. Sometimes, it's a place I can get to by car or plane. Sometimes, I would need a time machine. And, sometimes, it's a place that doesn't even exist. Or does it?
Here is a list of places I would love to visit in real life, but, so far, I have only been able to get there in books.
Narnia
Middle Earth
Turn of the Century Chicago
Wonderland Creek, Kentucky
Oxford, England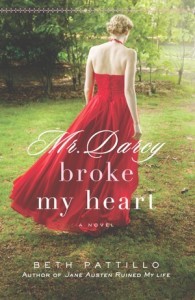 Lyric
Botswana
Charing Cross Road, England
Regency England
Guernsey Island
What are your favorite places to visit when you read?