Today I am linking up with
The Broke and the Bookish
for Top Ten Tuesday. This week's top ten is new series I want to start. I will admit I am not really a fan of series. They hook you with book one, make you wait a long time for book two. Book two is just OK, but you have to find out what happens. So you wait another year for book three. Book three stinks. Or, even better, you find out there is going to be a book four. I prefer stand-a-lones.
Still, there are some series I am anxious to start. Here are ten of them.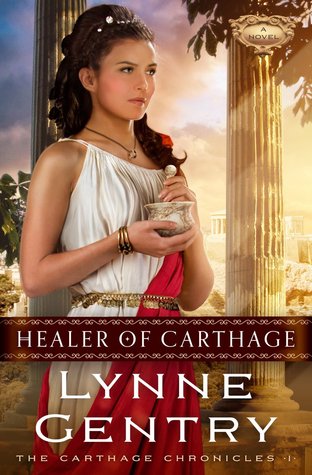 I own all of the books in the Wives of the Patriarchs and The Heirs of Ireland. I am most interested in starting The Carthage Chronicles and All Right Here. What are your favorite series, and which ones are you anxious to start?