Today I am linking up with The Modern Mrs. Darcy for Twitterature, a chance to give short reviews on what we've been reading. These are the books I read last month.
I bought this on a whim when the Kindle version went on sale. It reads like a memoir. It's a lovely book, and it really got me to look at my house in a new way. I highly recommend it.
This one was a bit of a disappointment. The cover is beautiful, but I found the story kind of slow. I have enjoyed other books by this author, but this one was just OK. I did learn a lot about hat making, though.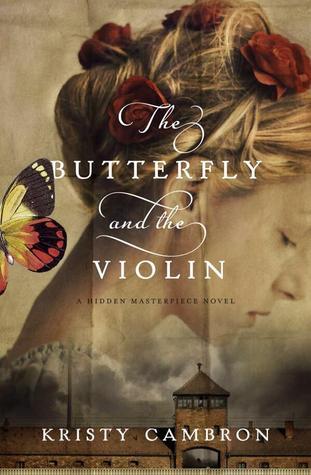 Oh, this book. This was probably my favorite book of September. It was very well written with great characters. The present day story isn't as strong as the historical story, but it is still a great read. It is also a hard read, so bear that in mind.
I love Lynn Austin. I really do. I think this was the first book I read by her. I enjoyed it just as much the second time around. They are so many layers to this multi-generational story, but it reads very easily. It spans the almost the whole 20th century. It just gives me all the feels!
I Love the Fred books, so I was delighted to find this one free for Kindle a while ago. I had no idea it existed. It is book four in the series, but it fits between books two and three. The first book is Welcome to Fred. All of these are laugh out loud funny. you should check them out. By the way, Fred is a town, not a person.
I have really mixed feelings about this book. It is well written, but the subject matter is HARD. It was a very heavy read. I feel like it's marketed as a love story, but it's really a coming of age novel. I recommend it, but you will probably want to follow it up with something lighter. I did a longer review
here
.
I usually enjoy Karen Kingsbury, but this book bored me. I doubt I will read anymore in this series. I just never connected to the characters. Plus I just have trouble believing two people fall in love in high school, lose touch for ten years, but stay in love. I'm sure it happens, but it still bugs me. I did a longer review
here.
That was my reading for September. What have you been reading?