It seems like contemporary settings get all the love in the summer, but I prefer an historical novel when I'm at the beach. Here are a few books that would make a great addition to your beach bag this year. While most of these books aren't what I would consider fluffy, I have stayed away from any heavy themes.
To the Farthest Shores
The Mark of the King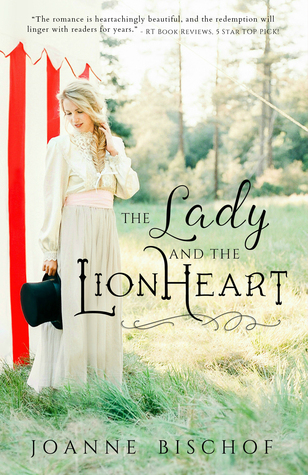 Waves of Mercy
The Lady and the Lion Heart
Hidden Places
Miracle in a Dry Season
A Proper Pursuit
Unrivaled
Stardust
The Magic of Ordinary Days
What books are you reading this summer? Let me know in the comments.