Here are the books I got last month. You might want to get a snack, cuz this is going to take awhile.
Ebooks: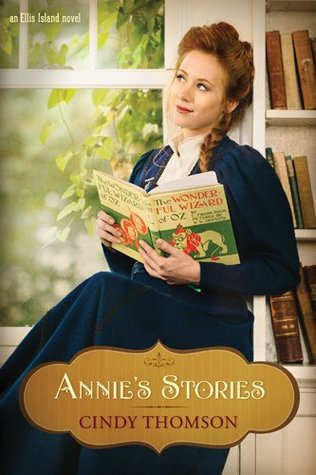 Some of these were freebies. There were also a lot of great Kindle sales. I was able to complete a couple of series and get some books that had been on my wish list for a while.
Used Books:
I got the Sarah Joi books at my local used book store. The Bean Trees and The Last Dance came from a used book sale at my church.
Paperback Swap:
I don't know much about Miss Fortune. It was a spontaneous purchase. I have been enjoying Historical mysteries lately, so I thought I would give it a try. I forgot I had the ebook of The Silent Order, so I will probably put it back in the PBS system after the holidays.
Giveaway: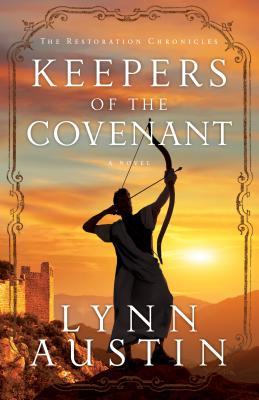 I won this one at Lynn Austin's Facebook party.
Check out what everyone else has been stacking their shelves with at
Tynga's Reviews.