Here are the books I've been reading lately and some of my thoughts.
I am quickly becoming a Karen White fan. This book was very similar to The Beach Trees, which I read last month. This was a great summer read. Lots of family secrets, and not much air conditioning.
I loved this book. I went in not knowing a whole lot about it, which I would recommend. The author did a great job with the characters. I loved and hated different people by the end of the book. Highly recommended.
This was a lovely historical. I enjoy Kristy's writing style. My only complaint was that the dual timelines were very close together, so I got a little confused at times. Other than that, I loved it.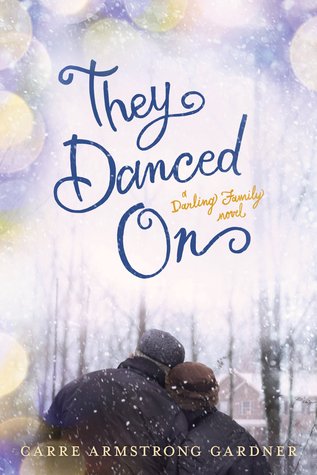 I reviewed this one
here.
I have mixed feelings about this one. It propelled the story along well enough, but I felt like there was a lot of filler material. I don't know if it really needed a whole novel. I missed Carrington. She wasn't in it much. There were some good twists, and a cliffhanger that makes me want to read the next book. It looks like book three will be out early next year.