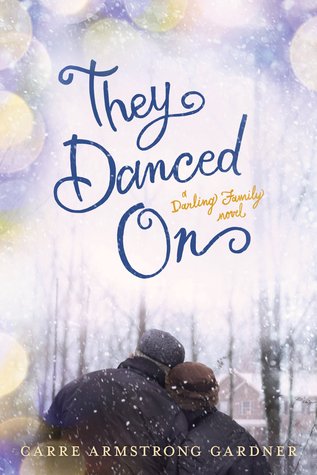 I have really been enjoying The Darling Family series. The characters are quirky and fun. They deal with the same struggles as the rest of do. I also love the small town Maine setting. My mom is from New England, so I always enjoy reading about life in that part of the country.
I'm not sure if there will be more books in this series or not. Many of the plot lines seemed to be wrapped up. I felt like the author hit the fast forward button at the end. But, there were several story lines that could be explored. I think it needs another book.
I would recommend this series to readers who like family drama. If you liked Karen Kingsbury's Baxter series, you will enjoy the Darlings. You will definitely want to start with the first book,
All Right Here.
I received this book for free from Netgalley for the purpose of review.