Here are the books I have been reading lately and what I thought about them.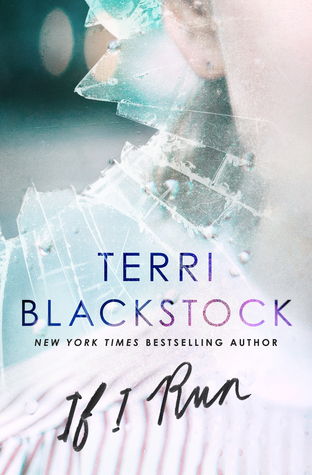 I picked this up on a whim at the library, and pretty much finished it in one day. I think I will have to wait a year for the follow up. I will try to be patient.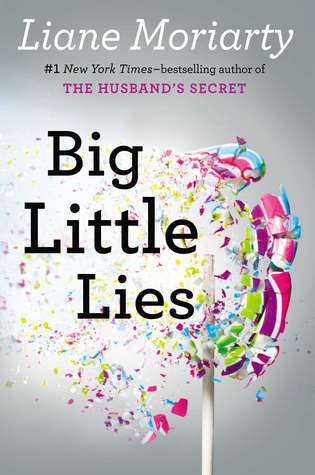 I thought I was going to hate this book, but I ended up loving it. another one that I stayed up way too late reading. There is a TV show in the works. I'm excited.
I've been through a lot of change in the past few years. I was hoping for something new and insightful in this book. It was an encouraging read, but there was nothing I didn't already know in this one.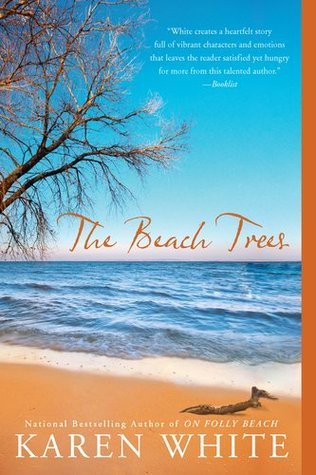 I read this during our car trip to St. Louis. The writing style reminded me of Susan Meissner, and it had that whole duel time frame story going on. It was a great vacation read. Fast paced but not too fluffy. I have another book by this author on my Kindle.
This was another road trip read. It was a cute story. I have the rest of the series on my Kindle, but I'm not really in a hurry to read them.
This is a really enjoyable historical romance. I did a review
here.
I got an Audible subscription recently, and this was my first purchase. I read this book several years ago, but I had forgotten most of the story. This was a nice book to listen to in the car. I thought the narrators were fine, but they didn't blow me out of the water. This was great for vacation, but I don't think I am going to become an audio book convert.