1. An autographed copy of my favorite books from each of my favorite authors.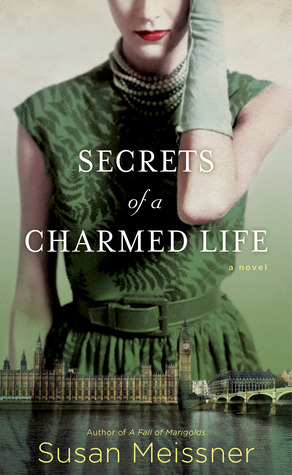 2. That I would enjoy contemporary romance. I just don't.
3. I would love to have lunch with Lynn Austin and Susan Meissner.
4. New bookshelves. I gave the shelves I was using to my son when he moved out.
5. That Lynn Austin's next book would be a sequel to
6. That all ebooks would be priced at $5.99 or less.
7. I would love my own reading room with a comfy chair.
8. That the awesome library I use was ten minutes closer.
9. That the awesome library I use would ask me what books I think they should buy this year. I think I could really help them out.
10. That I would read more five star books. They are few and far between.