Here are the books I've been reading the past few weeks:
This book came along just as I was starting a new project. I enjoy Emily's writing style and she makes the ordinary feel important. I would recommend giving this one a read and I would also recommend her first book,
Grace for the Good Girl.
This one is everywhere right now, and I can understand why. It's very funny and engaging. I enjoyed the first part a lot. However, I felt like it's target audience was ten years younger than me. I couldn't really take her parenting advice seriously when none of her children are grown yet. Still, there are some interesting observations in here, and her "thank you note" chapters are hilarious.
I was pleasantly surprised by this one. It had an interesting mystery and a sweet romance. I would recommend it if you enjoy regency era romance.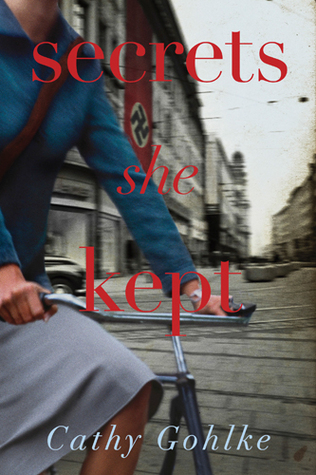 One of the best books I've read this year. I did a review of it
here.
I should finish this one today. I'm not really sure how I feel about it. Some times I can't stop turning the pages, and sometimes I want to tell these people to shut up and get the wall built already. It's definitely not my favorite Lynn Austin book.
I just started this one, and It already has me in stitches. Tim Hawkins is funny. Really funny. I'm going to have to read it in small bits because I will be laughing so hard.