I actually did pretty well last month with my spending. It was the Christmas season, so I had other things to spend my money on. I treated myself to a new Kindle Fire with the Christmas money I got from my parents and in-laws. I've been having a lot of fun playing with that. Here are the books I picked up over the past few weeks.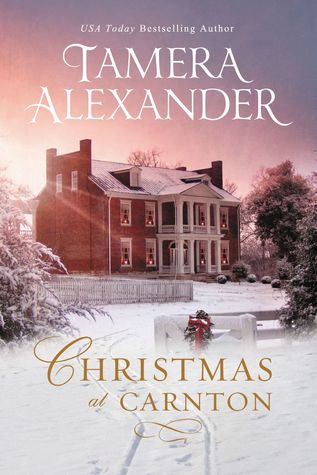 This Must Be the Place
Christmas at Carnton
The Nature of the Beast
The House on Foster Hill
Judah's Wife
Until We Find Home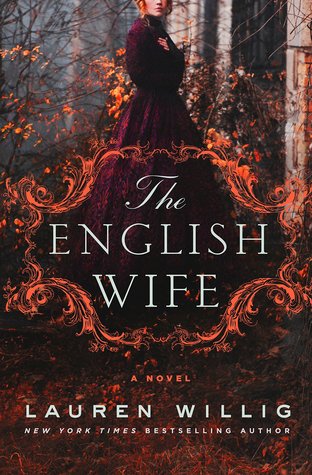 The English Wife
Come and Get It!
The Princess Bride
The
Pioneer Woman
and
The Princess Bride
were Christmas gifts. They are both gorgeous. I recently started a subscription to Book of the Month Club.
The English Wife
was my December pick, and I was thrilled to see Susan Meissner's upcoming release as a January pick. Did you get any books for Christmas this year? Let me know in the comments.