I'm linking up with
Modern Mrs. Darcy
to share what I read in December.
Here are the books I read in the month of December. I usually slow down during the holiday season, but I managed to get quite a few books the last few weeks of the year. There are some good ones here too.
Peace Like a River
This was the December pick for the Modern Mrs. Darcy book club. I originally read this in 2011, so I had forgotten pretty much everything about the plot. The writing is gorgeous, and there is so much imagery and symbolism that it gave the book club lots to talk about all month. I highly recommend it if you are looking for literary fiction that is still accessible and has an interesting plot. It's a great winter read too. Lots of snow.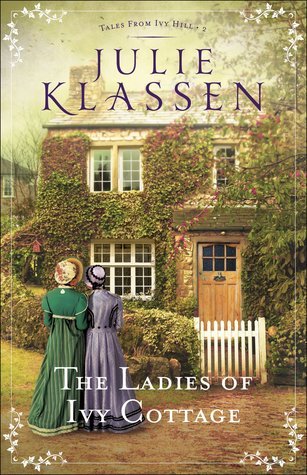 The Snow Child
Another winter read. This one is set in Alaska and it can be a little bleak at times, but I loved it. I was thoroughly enchanted by this grown up fairy tale. The end was sad, but not totally unexpected. The story and characters have really stuck with me. I have Eowyn Ivy's other book on my Kindle, and I'm looking forward to reading it soon.
Christmas at Carnton
This was a sweet novella set during the American Civil War. It's a longer than most novellas, so it had good character development and the plot had plenty of time to get fully fleshed out.
Last Christmas in Paris
I loved this book! It reminded me of
The Guernsey Literary and Potato Peel Pie Society.
It's told in letters and it is set during WW1. It isn't specifically a Christmas book, so if you see it somewhere, snatch it up and read it right away.
You are Highly Favored
This was my advent devotional this year. I really enjoyed it and plan to read it again next year.
A Fatal Grace
This was my most disappointing read of the month. I enjoy
Still Life
and plan to continue the series, but this installment was weird. So many of the details of the murder were really unlikely and weird. And I hated the ending. And there were
a lot
of F bombs. I felt like I had to wade through a lot of junk just to get to a very unsatisfying conclusion.

Have you read any of these books? Let me know in the comments.