I have been on a bit of a YA tear lately. I have been wanting some quick, easy reads, and they definitely fit the bill. I may pick one up again soon with the holidays coming up. Here are some of my most recent reads and my thoughts on them.
These are quick little novellas. Each one is written by a different author and from a different character's POV. They are nice to read on a weekend when I don't want to start a full length novel. Most of them are free for Amazon Prime members.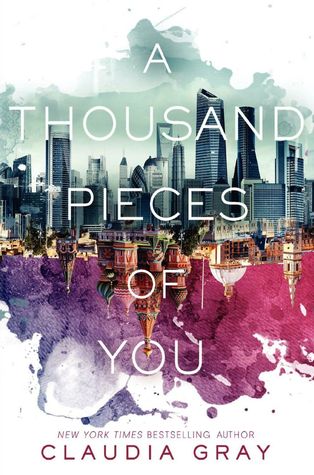 This was a great page turner. Very fast paced plot that keeps you guessing...and gives you a headache if you think too hard about it. It deals with parallel universes and multi-universe travel. Heavy stuff. Luckily, The Flash is also covering this topic, so I am beginning to feel like a bit of an expert.
If you like comedy memoirs or if you are a fan of Tim Hawkins, you should read this. It's funny.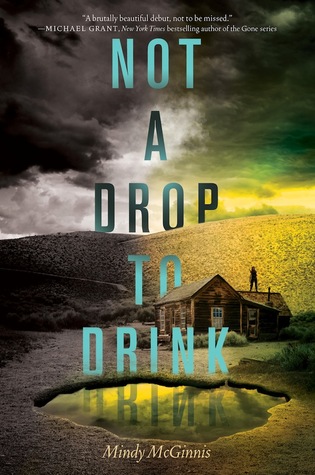 I was surprised how much I enjoyed this one. Post-apocalyptic and survival story rolled up in one fast paced novel. There was a good twist at the end. I'll pick up the second book eventually.
This was an enjoyable historical mystery set during the Chicago World's Fair. The mystery was played out really well, and there were a few surprises along the way. There are two more books in the series, but I think they follow different characters.