It's time for some "twitterature" book review's. Here is my end-of-the-summer reading list.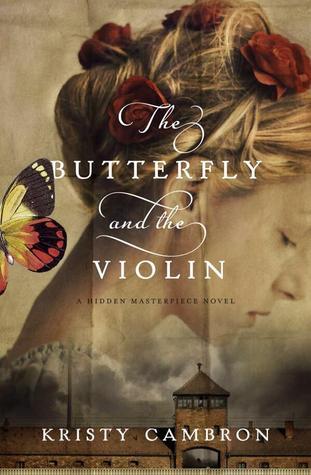 I heard really great things about this book, and I wasn't disappointed. It is a lovely story about the power of art and music in the middle of all of the ugliness of war. The modern day love story was a little sappy and convienient, but that didn't detract from how wonderful the historical story was. I loved it.
There is so much grace and redemption in this book. This was a re-read for me, and I loved it just as much the second time around.
I have read the other books in this series and enjoyed them all. They are funny and easy to read, and will put a smile on your face. They follow a pastor's family that lives in a small Texas town named Fred. The story is told from the son's point of view. As a minister's wife there is so much to relate to. I love this series.
For more short reviews, check out
Modern Mrs. Darcy.