I've been fighting (and losing to) the mother of all colds this week, so I haven't felt much like blogging. I think I'm finally on the mend, though. Being sick has not prevented me from hitting that 'buy with one click' button on Amazon. I picked up several books this week that were on sale. Here are my purchases from the month of February.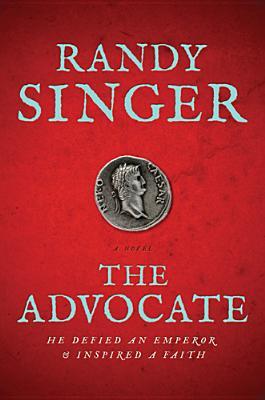 In spite of the cheesy cover, I am very excited to read
While You Were Mine.
Ann Howard Creel wrote
The Magic of Ordinary Days
which is one of my favorites. I featured
The Calling
in my WOW post last week. I'm hoping to get to this one soon.
Check out more book hauls at
Tynga's Reviews
and
The Deliberate Reader
.