My reading slowed down a little bit in December. We had a lovely Christmas season with family, and my son and his wife had our first grandchild. Isabella Christina entered the world a little early, but she has enchanted us all. It was the most wonderful Christmas present I could wish for.
Here are the books I read in the month of December:
This one was really good but heart breaking. I would recommend following it up with something lighter. I did a full review
here.
The Innkeeper of Ivy Hill
This was easily my favorite of the month. Such great characters. The setting was lovely. I highly recommend this to lovers of Regency era fiction. Unfortunately, I have to wait until December for book two. I did a full review
here.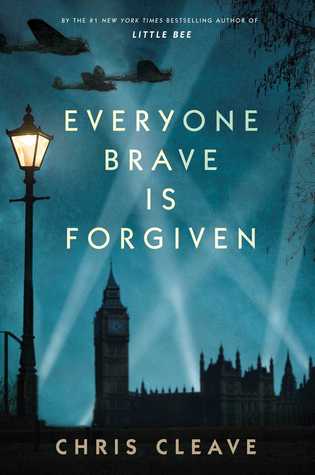 Another rather heavy read, although it is written in a very light-hearted style. I found this to be a bit slow moving, but I don't mind that in historical fiction. There were some rather disturbing scenes, and none of the characters come out unscathed, but I found it hopeful and engaging. There are rumors of a sequel which I will definitely pick up.
Technically, this was my first book of the new year, but I started it in December. It just released, so I wanted to give it a mention. It has a gorgeous cover and it is a gorgeous book. It's set in colonial New Orleans which I loved. Check out my review
here.
I was able to reach my goal of seventy books in 2016 plus a few more. I set the same goal for this year. It seems to be a doable number for me without getting me stressed that I'm behind. I'm also doing the Modern Mrs. Darcy reading challenge year. I'll be doing updates for all of that in my monthly wrap ups. What did you read this month? Let me know in the comments.