Here are some of the books I have been reading lately, and what I thought about them.
I ended up enjoying this one. The story really picked up about halfway through. It can be bleak at times, because of the subject matter, but the story was interesting.
This was an enjoyable thriller. I liked all the Edgar Allen Poe references. The end was a little odd, and kind of creepy, but the rest of the story made up for it.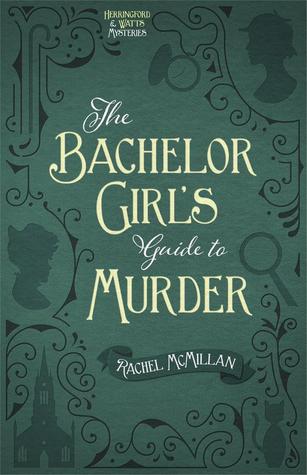 This was a fun, light-hearted, mystery set in 1910 Toronto. I'll definitely be picking up the next book when it comes out.