Here are a few books I would love to see under the tree Christmas morning.
The rest of the Chronicles of the Kings series:
Pioneer Woman cook books: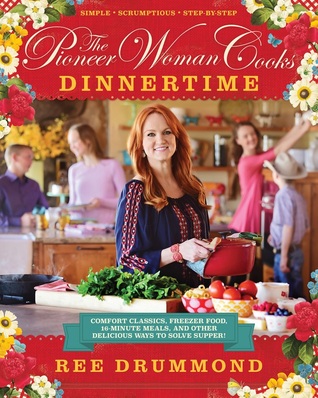 Some non-fiction I have been meaning to read:
Julie Klassen's latest book:
I hope you all have a merry Christmas and get lots of books to read in the coming year. Check out more top ten lists at
The Broke and the Bookish.